by Jeffrey Stanley on Jul.22, 2010, under NYC, Politics, The Press
I stumbled upon some real-life street theatre in Tribeca this summer and wrote about it for the New York Press, "New York's Bellicose Weekly Newspaper." It's this week's cover story, To Kebab and  Conquer, about a street fight between a scrappy halal cart vendor and a highbrow restaurateur.
*
*
*
*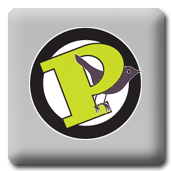 Here's the online version.  Enjoy.
Comments
:dan garodnick, first amendment, france, frederick lesort, grubstreet, halal carts, jefe von stanley, jefevonstanley, jeffrey stanley, jessica lappin, mounir boubane, new york press, nymag, pat lafrieda, plein sud, sean brisanski, smyth hotel, street vendor project, to kebab and conquer, treaty of bardo, tribeca, tunisia, urban justice center